Sherpa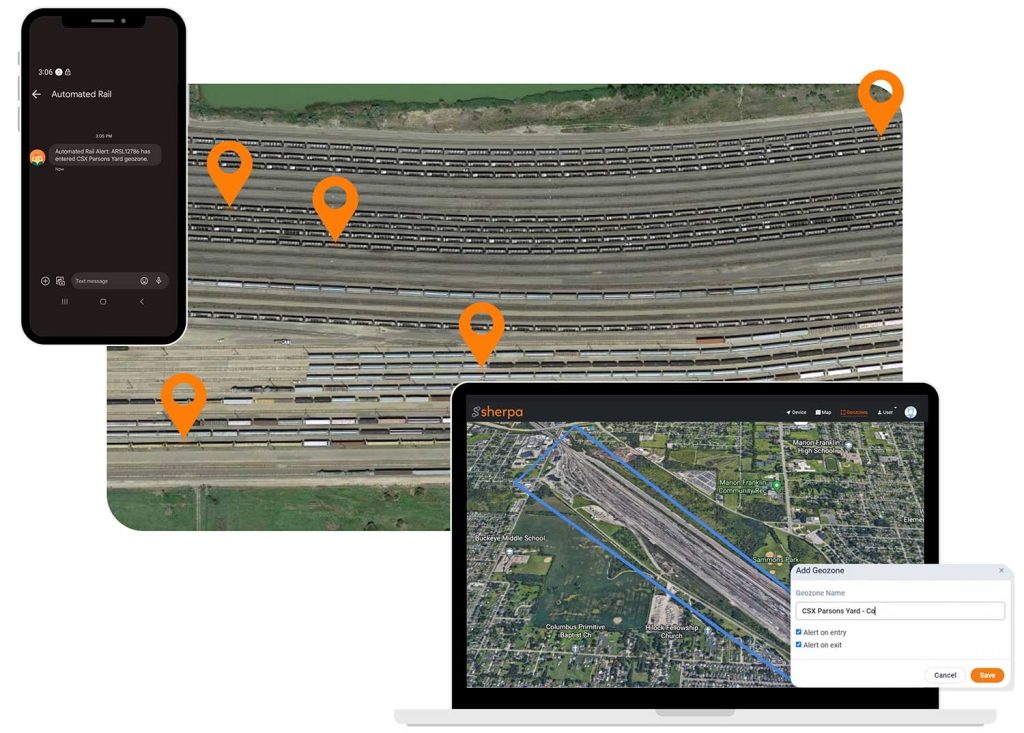 Sherpa Self-Charging Solar GPS Tracker.
With a built-in solar panel, this simple-to-use GPS tracker can self-charge and is set up and ready to use in minutes. This tracker is also weatherproof and compact.
Access from a Computer, Phone, or Tablet. Great for GPS tracking of assets, inventory, and virtually anything. Automate reports using geofences and GPS data to provide accurate billing information and reduce errors.
Product Description
4.6 x 2.3 x 1.1 inches
Weatherproof, Extreme Battery Duration
4G/LTE
High-capacity internal rechargeable battery
7 ounces
1 Lithium Polymer battery included
Charging - Self-charges in sunlight. An hour or two of sunlight per day is plenty.
GPS Tracking with cell coverage
Portal for device listings, reports, and GPS location on a map
Selectable in-motion ping rates
Email and Text Alerts
Video