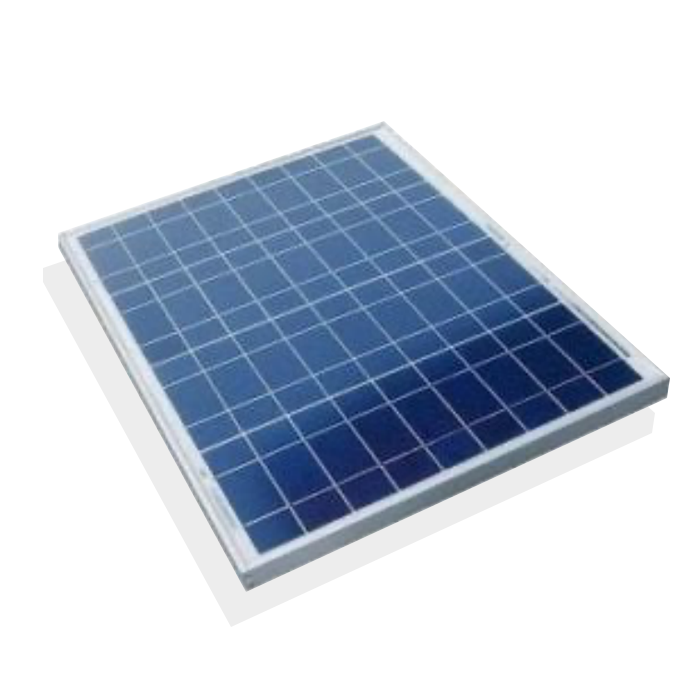 solar-equipped wayside AEI reader
No electrician is needed, great for remote locations, environmentally friendly. The savings of solar is at your fingertips.
Transform your operation with a completely
Wireless powerful wayside AEI reader powered by solar.
Constructed with high efficient polycrystalline solar cells to produce a higher output per module than others in its class. Installing solar over traditional electrical power can save you up to $10,000 in installation cost and at least $600 a year.
Cut back on installation cost, solar has you up and running in no time.
Fixed AEI Reader with solar power option
Cellular option is available
Reading speeds to 40 MPH
Fully rugged solution built to work in the harsh enviroments (enclosure IP66)
Quick ROI especially with demurrage issues
The Solar reads railroad transportation tags AT5110, AT5118, AT5125, AT5133, AT5510, AT5541 and AT5549.
It has both a USB and Ethernet LAN interface. Up to six devices can simultaneously make a network connection and receive AEI tag data.
The Solar reader can connect two antennas. A single reader can read tags on both sides of a rail vehicle.
The Solar reader has two digital inputs and two digital outputs.
Custom build options are available.
Class 1, Division 2, (C1D2) Group A, B, C and D
Up to 256 days onboard data logging
Pre-wired, fully assembled, QC tested
Two (2) load connections
Separated breakers for the array, battery and load
Operating temp- 40*c- 60*c
There are seven main components in the controller's enclosure. These are:
AEI RF Reader
Cellular Modem
Ethernet Switch
Terminal Block
12 VDC Power Supply or 24 VDC to 12 VDC converter
5 VDC Power Supply or 24 VDC to 5 VDC converter
The 120/240 VAC version of the system uses the 12 VDC and 5 VDC power supplies.
There are six cable connections that must be made with the Controller. The following is the list of connections:
Near antenna 1 coaxial cable (connector is N-Female)
Far antenna 2 coaxial cable (connector is N-Female)
Ground stud
120 VAC power cable
M-Gage presence sensor four wires to terminal block
Cellular modem antenna
The Solar Reader Solar System shipment contains the following items:
Two external antennas and pole mounting brackets (one has a M-Gage presence sensor attached)
One Solar Reader Board mounted in the SunWize enclosure (which includes the AEI RF reader, cellular modem, 12 VDC to 5 VDC converter)
One 10 foot and one 40 foot coaxial cable
Two test AEI tags
SunWize Solar System (which includes enclosure, battery, solar panel, control panel and mounting hardware)
Characteristics:
Max power (Pm) – 90W
Nominal Voltage – 12V
Maximum system voltage – 600V
Dimensions – 47.4in(1204mm)x21.2in(537mm)x1.97in(50mm)
Operating Temperature – -40*C- 90*C
Controller Specs:
Max Battery & Load Current – 15
Additional Specs:
Operating Temperature -40*C- 90*C
Self Power Consumption – 20 milliamps
Battery Voltage Range – 10-35
Cellular Modem
The standard Denali AEI Reader includes a cellular modem with a static IP. The AEI Reader Server uses this cellular connection to retrieve data from the Denali AEI Reader and obtain its status. A connection can also be made through a customer's network, which would further lower the cost by eliminating the cellular modem and the associated service charges.