What we do
We do AEI, and we do it well.
Automated Rail Specializes in providing Automatic Equipment Identification or AEI Products and Services to the Railroad Industry. We offer wayside AEI reader, handheld AEI, intrinsically safe and ultra rugged tablets.
Automated Rail is capable of sourcing, integrating and developing applications for wayside hardware, wireless communications, security cameras, weight scales, GPS devices and telematics. We are here to help and work through any challenges you may have.
We are committed to delivering the best customer service while earning your trust and building a long-lasting relationship.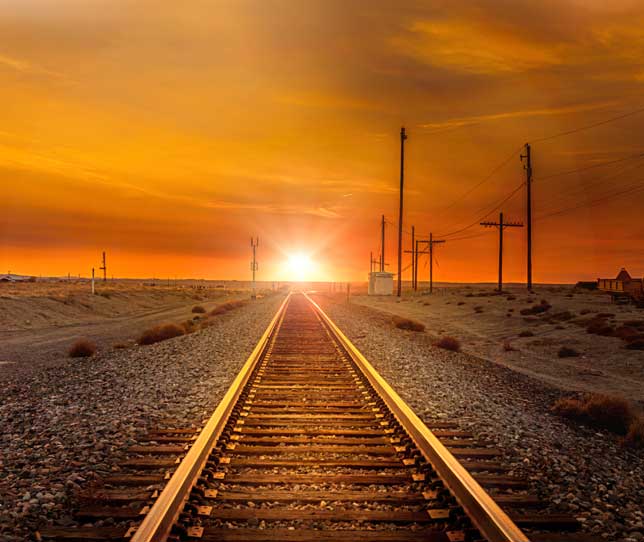 We have everything your operation needs to run smoothly